Inspiring stories, real Credsy
customers
Explore how our diverse network of customers is using our medical licensing and credentialing platform to advance their goals.
Trusted by

16,000+
healthcare professionals
We reduce licensing and credentialing turnaround time by 70%.
Why healthcare providers and organizations trust us
Take a look at what our previous customers have to say…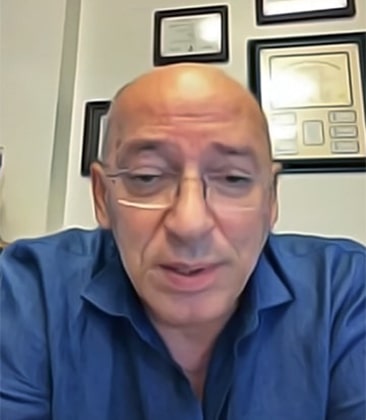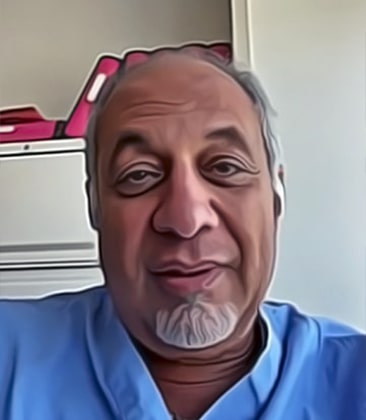 Book Your Consultation Today
And pick our brain for free. Zero commitments.
Got questions?
You can schedule a free consultation
Book a free consultation with one of our licensing experts to see how we can help you can:
Gain visibility into provider status and application process

Reduce costs and admin work

License your providers faster
Credsy News and Blog posts
The latest news, reading resources and articles about medical licensing and payors
The Centers for Medicare & Medicaid Services (CMS) recently issued a proposed rule that would update the Medicare inpatient prospective payment system (IPPS) and long-term care hospital prospective payment system (LTCH PPS) for fiscal year (FY) 2024. The proposed rule affects the payment rates and policies for acute care hospitals and LTCHs that provide services to Medicare beneficiaries.
As a healthcare professional, it's vital to keep your licenses and credentials up-to-date. Any delays or problems in the licensing and credentialing process can jeopardize the continuity of your practice. In this article, we'll share ten invaluable tips to help you streamline these processes, ensuring you avoid any obstacles that may arise.
The COVID-19 pandemic has significantly disrupted the healthcare system, yet it has also provided telehealth with an opportunity to demonstrate its worth and potential in delivering care and safeguarding public health.